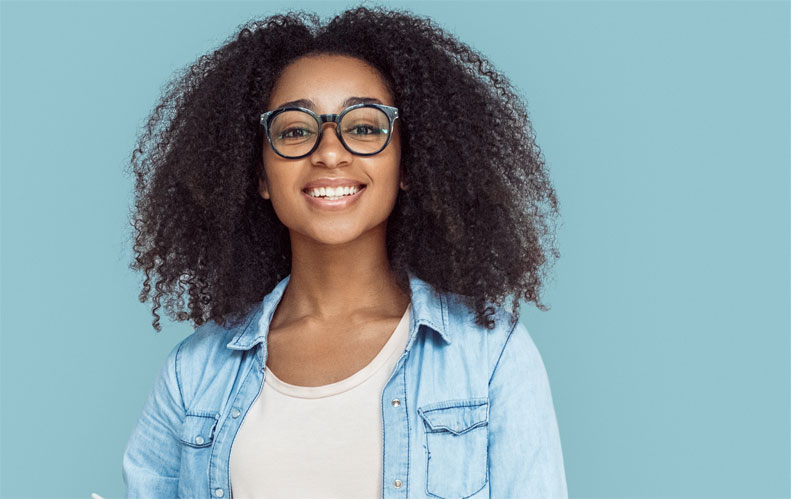 For Grades 9, 10, 11 & 12.
The Soft Skills High journey begins with our Career and Life Essentials Course – an interactive, inspirational and fun online soft skills curriculum designed to get students ready for career and life success.
| | | |
| --- | --- | --- |
| Attitude | Time Management | Service Excellence |
| Character | Appearance and Etiquette | Leadership |
| Diversity and Culture | Team Work | |
| Communication & Listening | Critical Thinking | |
Designed to get students prepped to enter the workplace, Career PREP gives students the opportunity to put their new soft skills knowledge into practice while creating a Career PREP Portfolio that they can carry with them when it's time to head out into the workplace and the world.
| | | |
| --- | --- | --- |
| Career Exploration | Resume Building | Interview Skills |
| Smart Goal Setting | Cover Letter | |
They're ready. They're prepped. And now it's time to GO! Equipped with their Career PREP Portfolios, students enrolled in Soft Skills Pro, our Industry Certification program, take their new soft skills knowledge to work!
Refund Policy
At Soft Skills AHA, your satisfaction is deeply important to us. We continue to develop and improve our courses to ensure students have the best and most fulfilling experience with our courses and online campus. However, if you are not satisfied, or are unable to continue the course, we offer a no questions asked refund policy. If you cancel before completing 2 modules you will receive a full refund for your initial enrollment fee.